90 B WASHINGTON DRIVE   CENTERPORT, NY  11721     (631) 561-9522

DR. KAREN VAN HOUTEN, ARTISTIC DIRECTOR

A PROFESSIONAL PERFORMING ARTS STUDIO FOR CHILDREN & TEENS



Copyright © 2009 "Simple Gifts Productions" All Rights Reserved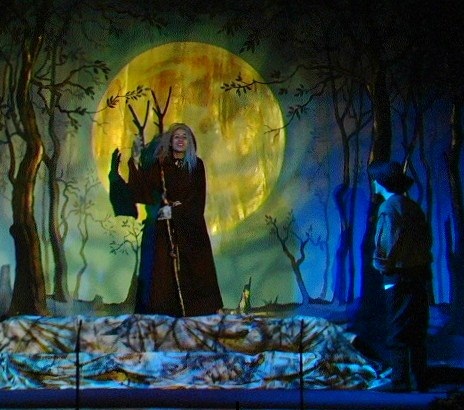 QUOTE FOR THE DAY

"All our dreams can come true if we have the courage to pursue them."

                —Walt Disney

"NEW" SCHOOL TOURING SHOW

WATCH for AUDITION Info!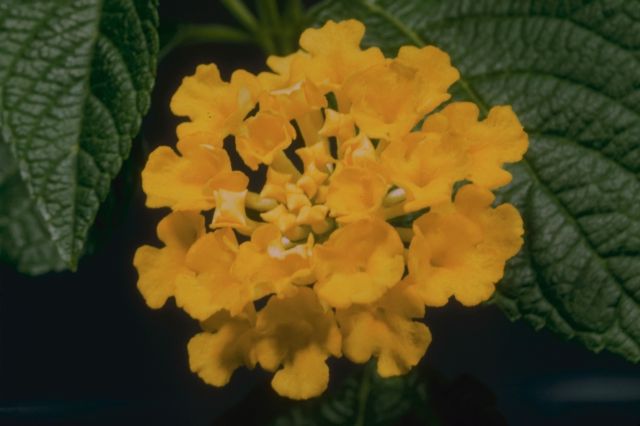 BRAVO KELLY & KAT MONTENERO!

NATIONAL WINNERS of the Disney/Kohl's Frozen "Sing Your Heart Out" Contest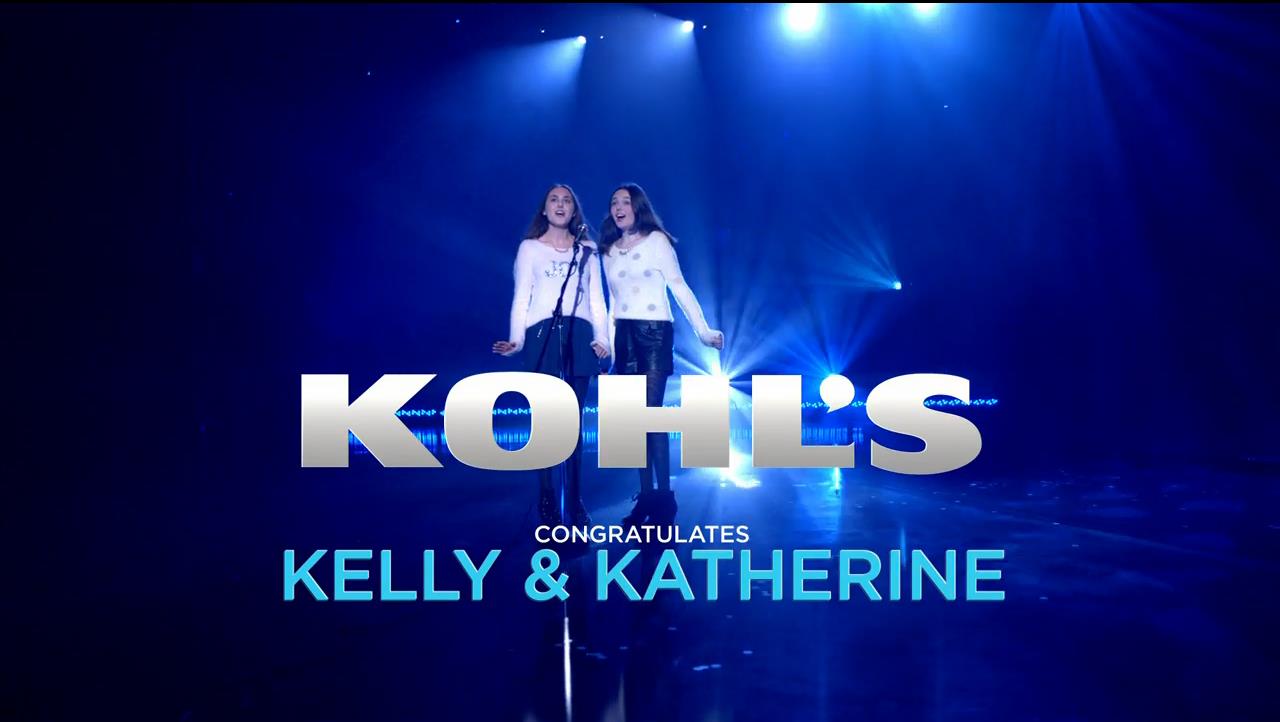 Westchester Voice Students

Olivia & Grace Jarrett

(click on title to hear audio)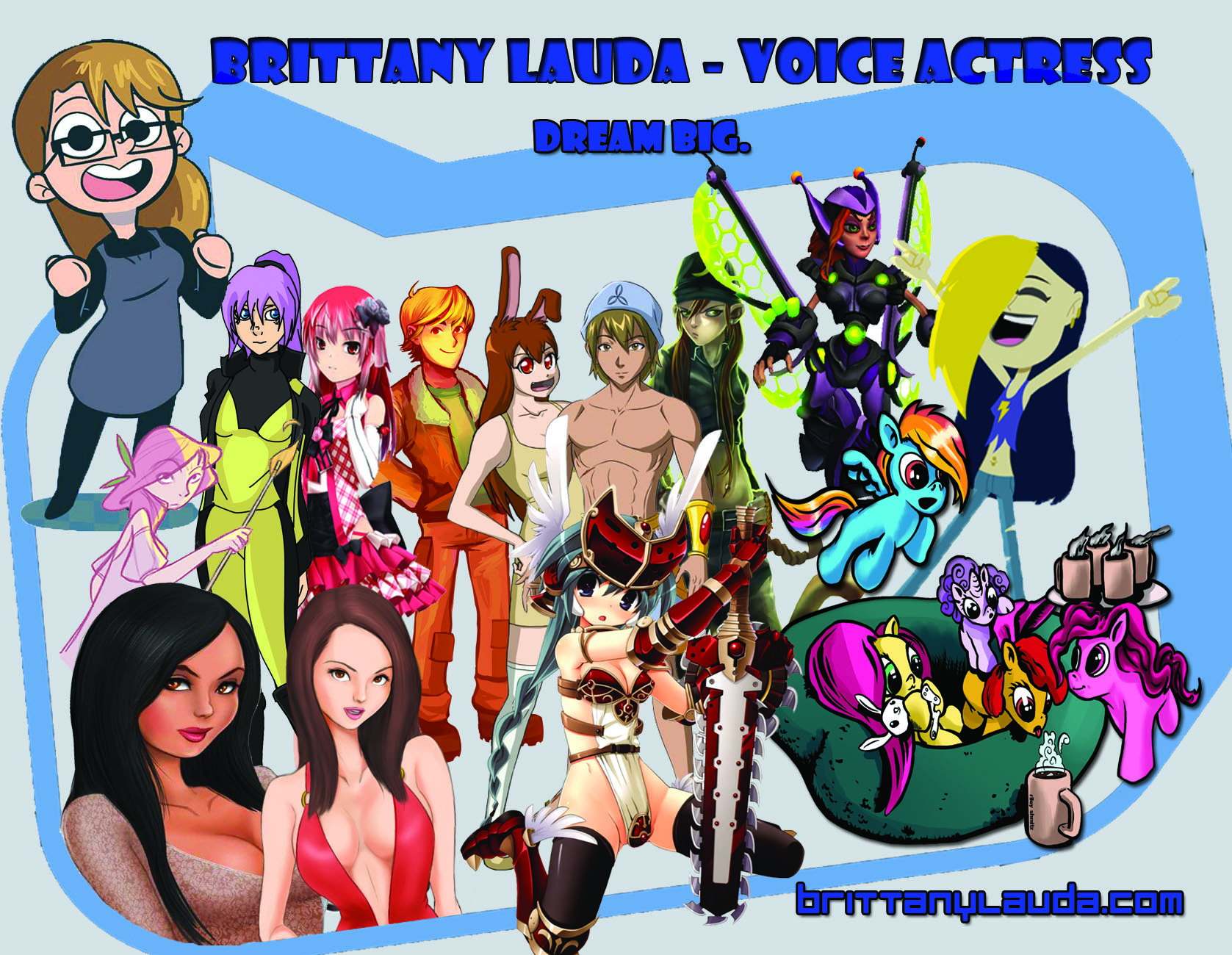 "NEW" VOICE ACTING CLASS

with Brittany Lauda

Info Coming Soon!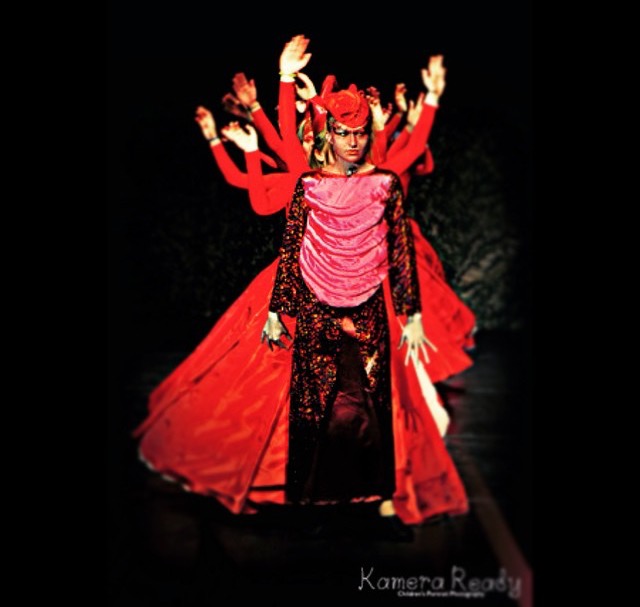 Westchester Voice Student

(Hommocks Middle School)

Devin Overend

as the DRAGON

in SHREK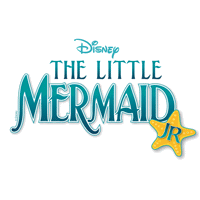 THE KIDZ COMPANY (SAT)

June 13 & 14, 2015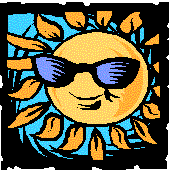 SUMMER CAMP 2015

SUMMER PRODUCTION 2015

WATCH for Information!