90 B WASHINGTON DRIVE   CENTERPORT, NY  11721     (631) 561-9522

DR. KAREN VAN HOUTEN, ARTISTIC DIRECTOR

A PROFESSIONAL PERFORMING ARTS COMPANY FOR CHILDREN & YOUTH



Copyright © 2009 "Simple Gifts Productions" All Rights Reserved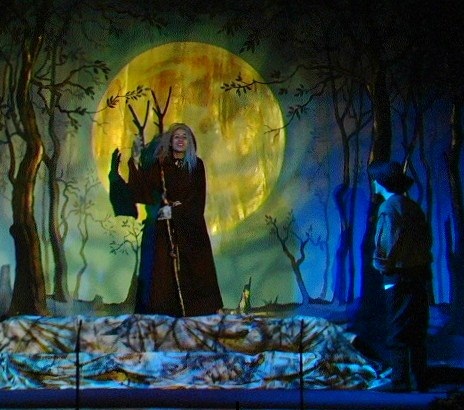 QUOTE FOR THE DAY

Your time is limited, so don't waste it living someone else's life.

~ Steve Jobs

THE BEST OF STUDIO K CD

(click on title to hear audio)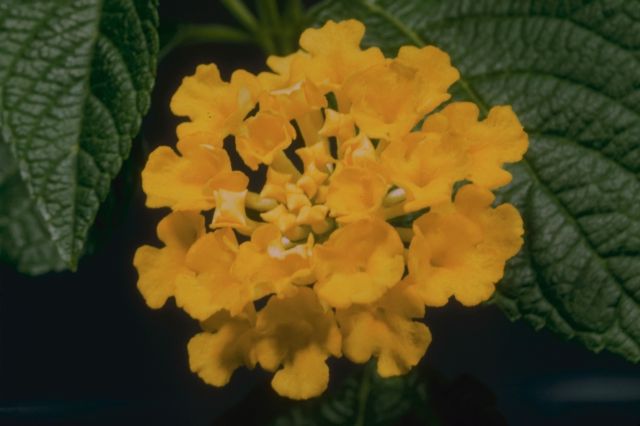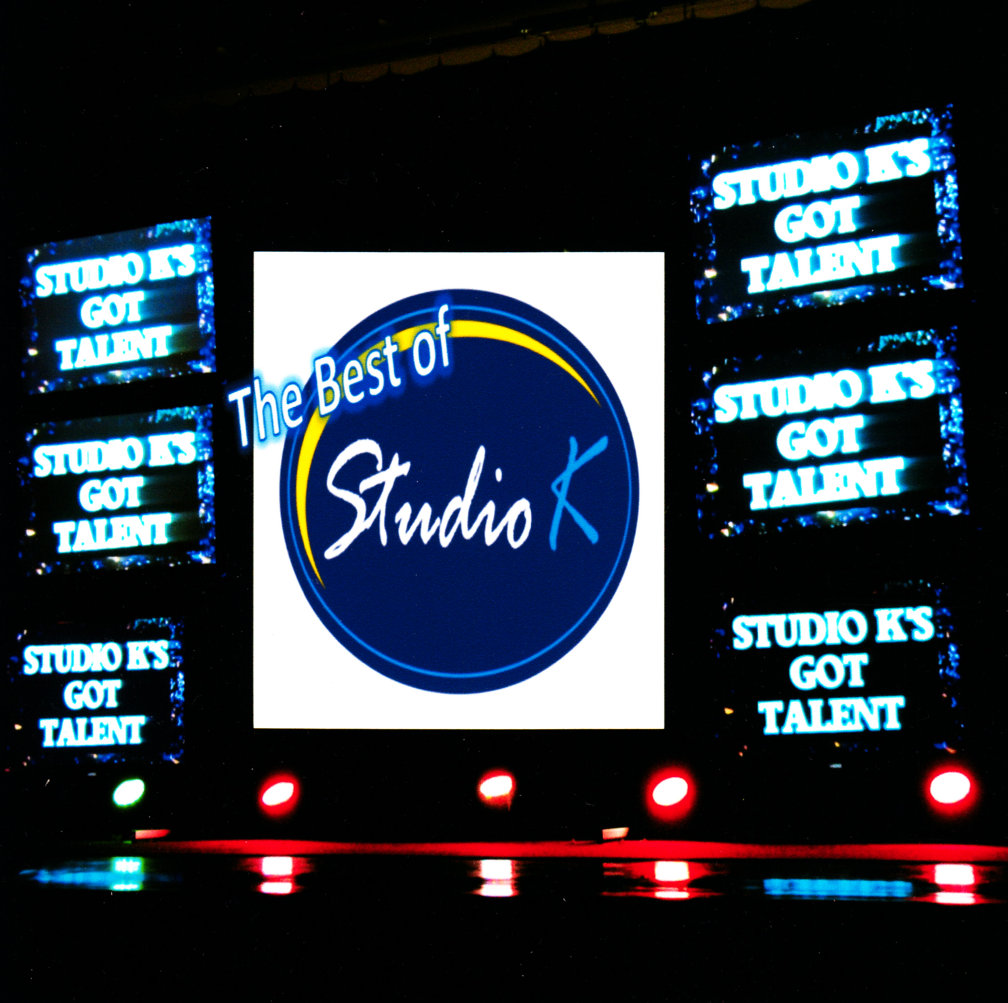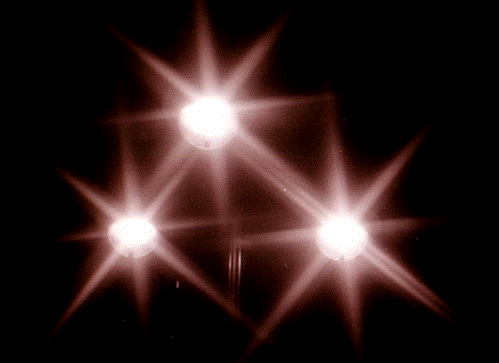 GRAND OPENING

at our new location!

90 B Washington Drive  Centerport, NY 11721

(right next to Blondie's Bake Shop)

"New" Acting/Film/Musical Theatre Classes, Birthday Parties, Mommy & Me Programs & More!

~ Watch for Details ~