97 LITTLE NECK ROAD   CENTERPORT, NY  11721     (631) 561-9522

DR. KAREN VAN HOUTEN, ARTISTIC DIRECTOR

A PROFESSIONAL PERFORMING ARTS COMPANY FOR CHILDREN & YOUTH



Copyright © 2009 "Simple Gifts Productions" All Rights Reserved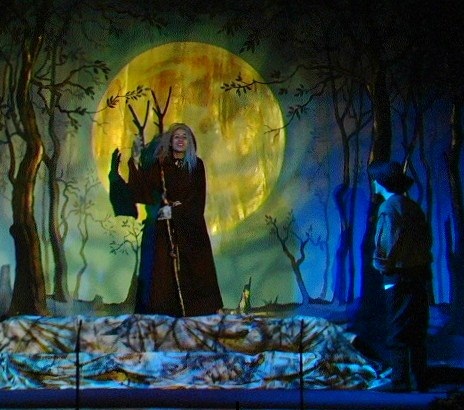 QUOTE FOR THE DAY

Your time is limited, so don't waste it living someone else's life.

~ Steve Jobs

There is nothing more powerful than an idea whose time has come.

~ Victor Hugo

THE BEST OF STUDIO K CD

(click on title to hear audio)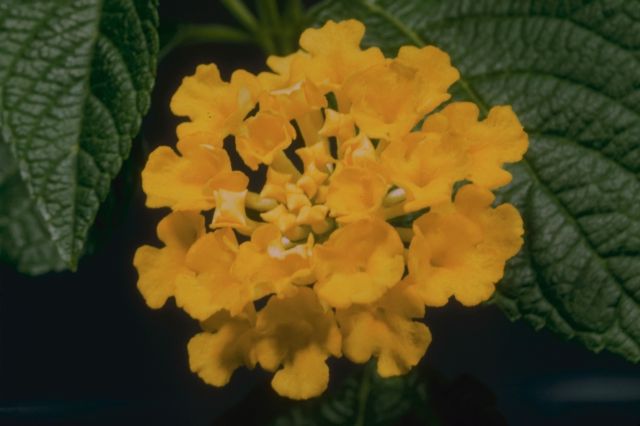 THE KIDZ COMPANY (Sat)

(grades 1-8)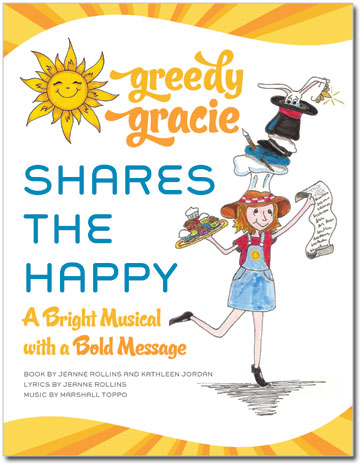 CAMP & SCHOOL TOURING SHOW

"LI PREMIERE"

ON THE SGP STAGE in 2014!

(Watch for AUDITION Details)

(click to view)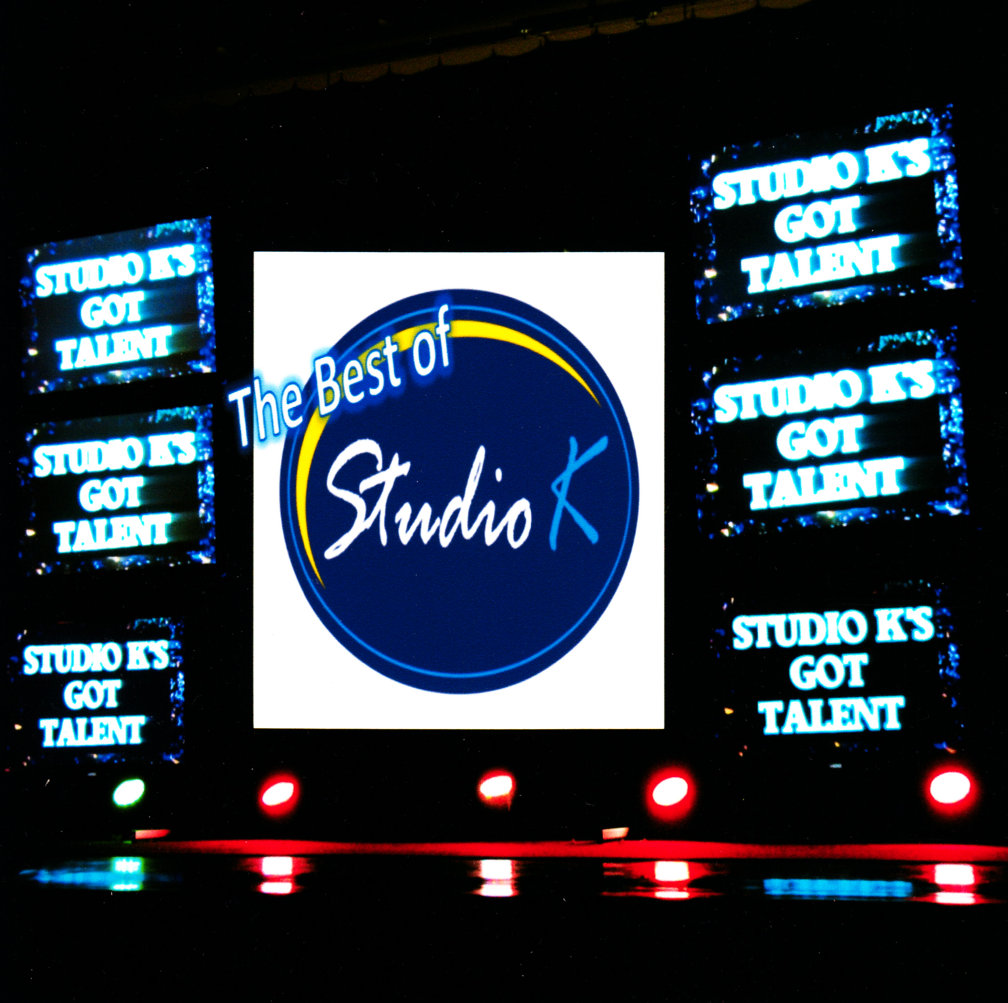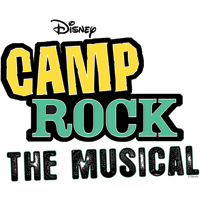 THE TEEN REP COMPANY

(grades 6-12)